Ray Mattie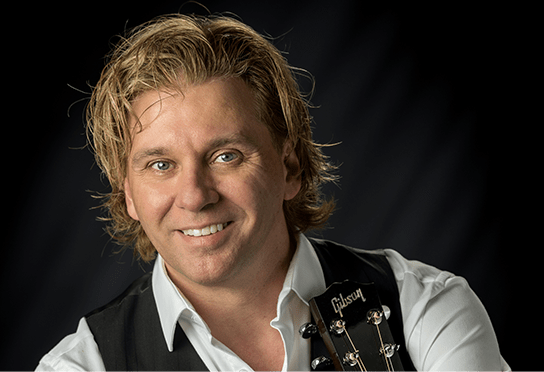 Ray to co-host Nova Scotia Summer Fest For the past 17 years this Monastery NS native has crossed the US and Canada playing countless festivals, concerts & conventions.
Canadian highlights include Grey Cup 100 in Toronto and Taste of Edmonton. His performnces in the US include multiple main stages and headlining spots at the largest Celtic festivals such as Kansas City, Colorado, Iowa, Michigan, Pittburgh, Milwaukee, Chicago and many more. Locally, Ray has headlined the Antigonish Highland Games on multiple occasions and various local community events with his former band Pogey.  His musical path today includes the release of a solo recording in time for Nova Scotia Summer.
Ray will be one of 5 performers in the Heather Rankin Songwriter's Showcase on Saturday August 24th at 8:00 with the Nova Scotia Summer Fest All Star Band.