Maura Whitman
Myles Goodwyn Songwriters Showcase - Saturday August 29, 2020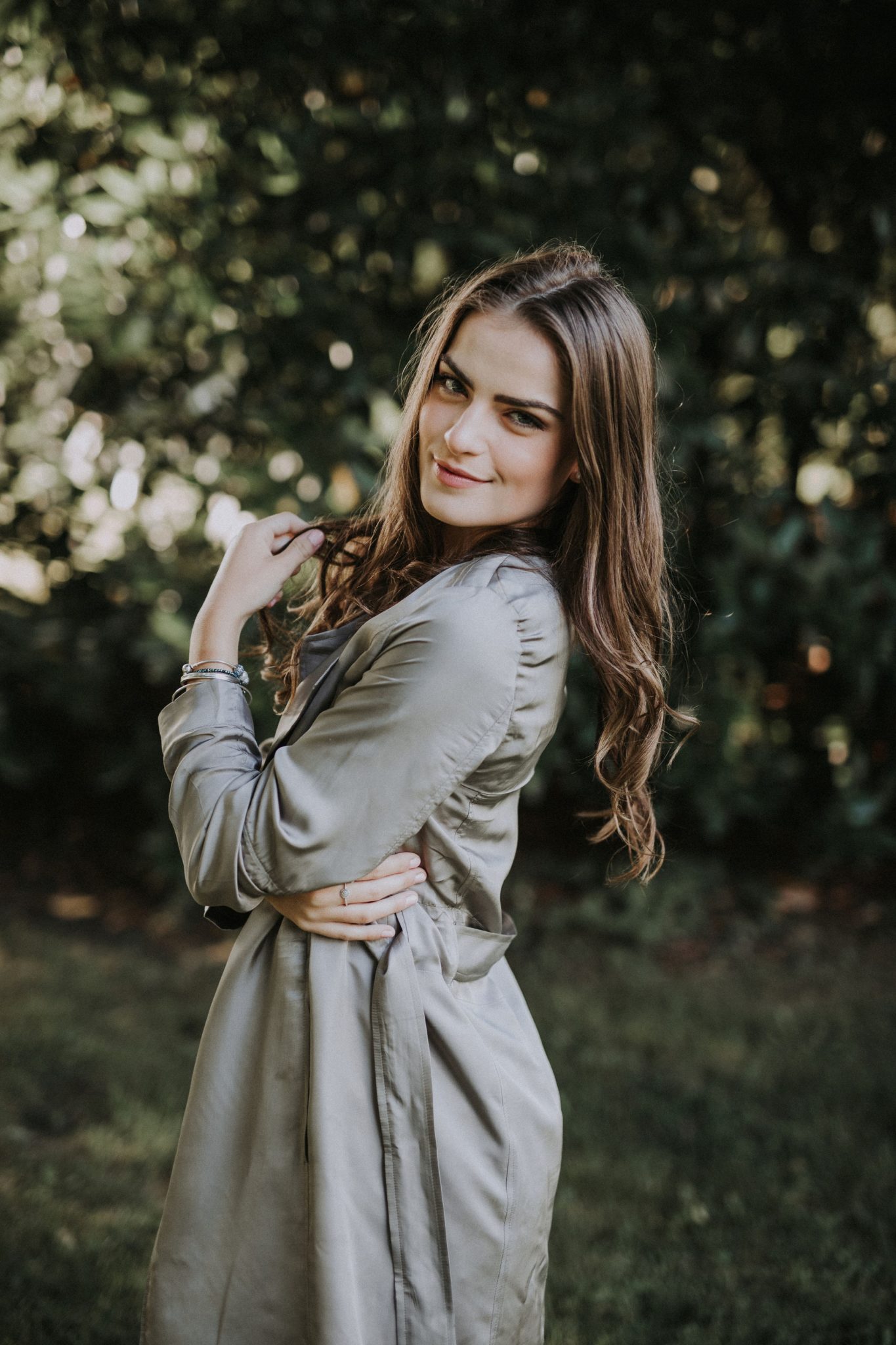 Maura Whitman began performing music before she was old enough to reach the keys of her family's piano.  
Accompanied by her father and brother, she was often found courageously belting out holiday songs and classic sing-along favourites at local churches and coffee houses. Those younger years proved to be highly influential and Maura fell in love with music. In particular, she fell in love with writing music and as she grew, the family piano became her friend and songs began coming to life.  
Maura developed into a prolific writer and has created an ambitious catalogue of original music. She gained a strong fan base after releasing her debut song "Spread Your Wings" in 2015. Subsequent releases have continued to establish her as a strong songwriter and musician, who has been given the opportunity to perform at many events. Opening for Gordie Sampson, Neon Dreams, Dennis Ellsworth and Kinley Dowling have been major career highlights,  in addition to the many venues she has headlined over the past several months.