Anna Ludlow
Saturday, August 20, 2022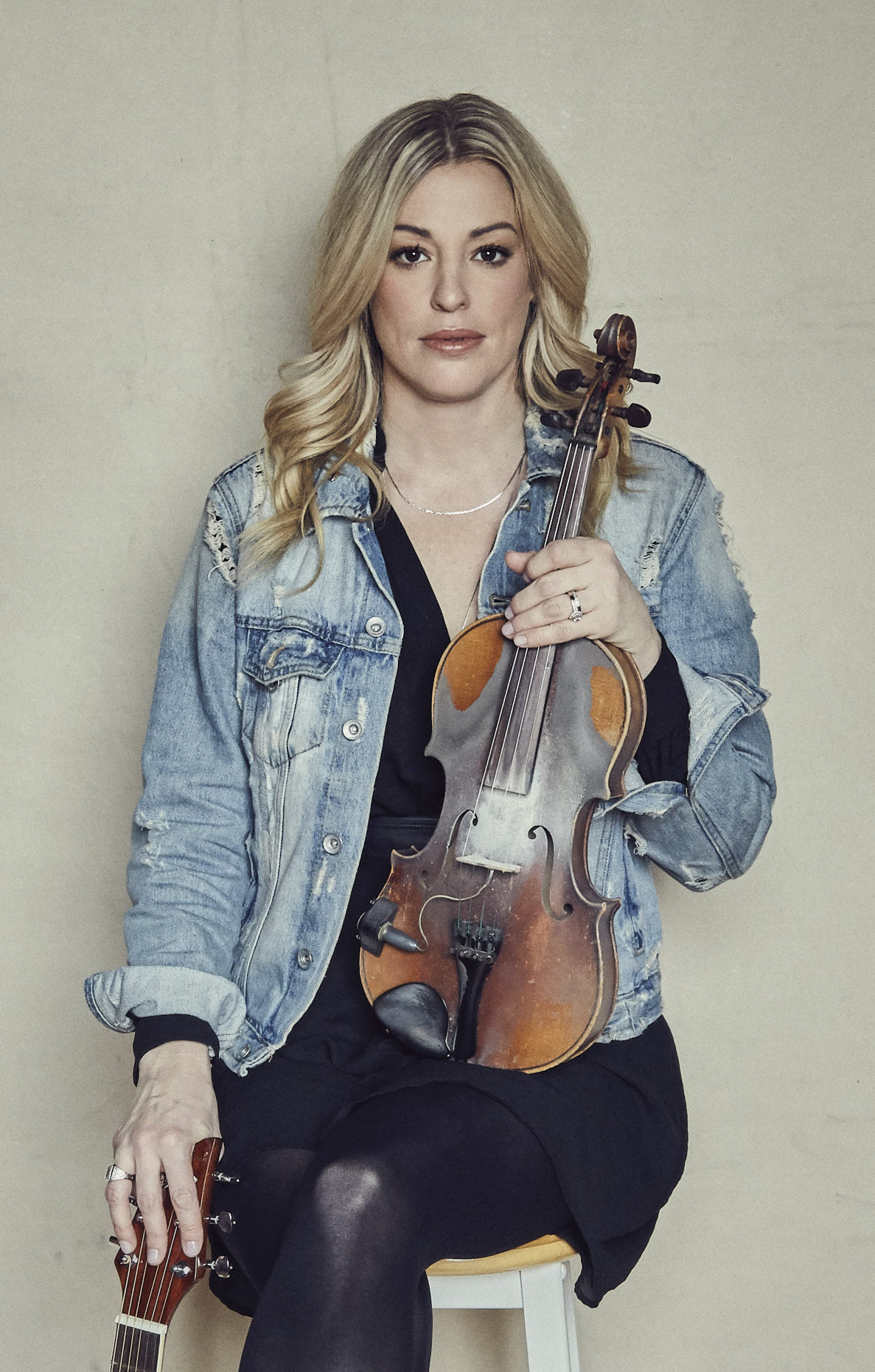 Anna Ludlow appeared on the music scene in Nova Scotia in the late 1990s and has since been captivating audiences across North America. Studying under and collaborating with some of eastern Canada's most celebrated artists led her to an opportunity in 2005 to take her music to the next level, signing-on as the principal fiddle player for DRUM!, the critically acclaimed (and Juno nominated) touring production from Halifax, Nova Scotia. Anna's musical style and performance energy was a match made in heaven with DRUM!, as the production captures the traditional sounds of four founding Canadian cultures into a harmony which has wowed sold-out audiences across North America.
Since then, her career has flourished and she has entertained royalty, celebrities and Olympic athletes. Her wealth of experience set the stage for her to release her debut album "Reel to Reel" in 2010. The album drew nominations from both Music Nova Scotia and the East Coast Music Awards.
The Fall of 2018 awaits her much-anticipated, sophomore release. Drawing on the spirit of her working class Nova Scotian ancestry, Anna Ludlow fuses traditional Celtic tunes with a modern percussive vibe and showcases her versatility as a multi-instrumentalist and vocalist. Weaving this with other cultural influences, she focuses on a high energy performance dedicated to carrying traditional tunes into the next generation.
Anna is currently the lead fiddler in the hit musical Come From Away the Toronto production.